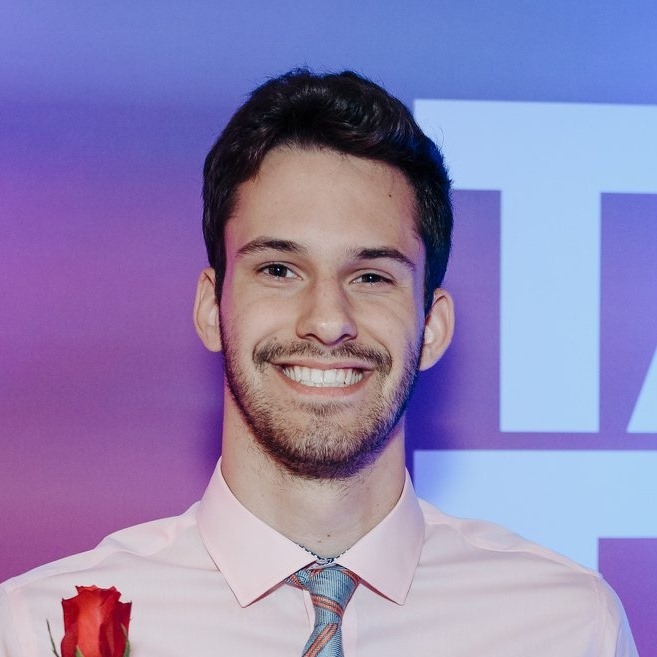 Hey!
I am a professional software engineer and MSc in Computer and Systems Engineering. As a consultant and developer, I am committed to translating my years of experience into scalable solutions for your unique challenges. Whether you are seeking to enhance your robots with advanced AI, streamline back-end processes or create a complex system, I am here to assist you with my knowledge.
Let's connect and explore how my expertise can elevate your projects to new heights!
Experience
2022 Jul – present

Software Developer

2020 Sep – 2022 Jun

Software Developer
Tallinn University of Technology
Work for PSG453 project

2021 Jan - 2021 Aug

Web Development intern
IASIS NGO
Erasmus+ Internship in Greece

2020 Sep – 2021 Jan

Robotics Engineer
Tallinn University of Technology
Work for IVAR laboratory

2018 Jun – 2019 Jun

Development Engineer
IMECC OÜ
Work for L4MS H2020 project
Tools
C C++ ROS/ROS2 Python NodeJS React JavaScript
HTML/CSS Bash MATLAB Linux Docker OpenCV
Education
2020 – 2022

MSc Computer and Systems Engineering
Tallinn University of Technology
Honors: cum laude (GPA 4.8/5)

2016 – 2019

BSc Integrated Engineering
Tallinn University of Technology

2016 - 2017

Robotics Technician specialty
Tallinna Tööstushariduskeskus
Awards
2022 National Estonian thesis contest in Engineering and Technology laureate
2022 Student Project Competition in Hardware and Systems category winner
2021 Comodule Sander Paas Scholarship winner
Contact
Find me on LinkedIn or message me at sergei.jegorov@protonmail.com.